Executive Suite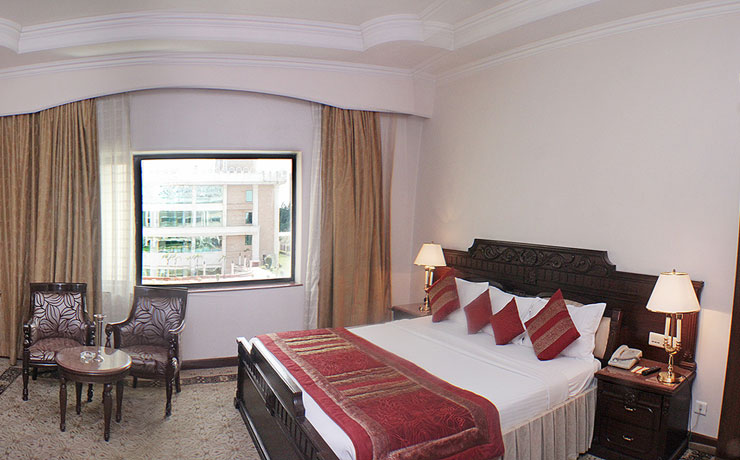 The Executive Suites offer beautiful views of the reflection pool and are spread over 289 square feet area. These rooms feature king size beds and come with a separate living room 90.0000 square feet area, a large bedroom. The suite feature walk-in wardrobes and large four feature bathrooms with shower cubicles.

Our suites are the last word in luxury and comfort. Contemporary style in spacious surroundings with premiere furnishings and fabrics. It's contemporary elegance at the next level. You'll feel right at home.
Amenities
Hot Tub
Breakfast
Fitness Center
Swimming Pool
24 x 7 Room Service
Restaurants
High Speed Internet
Dry Cleaning & Laundry
WiFi
Newspaper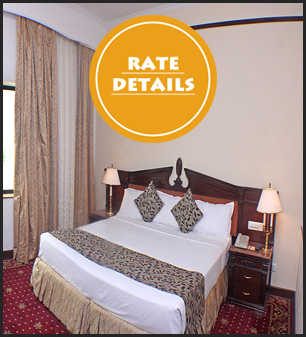 Rate Plan : C.P. (Breakfast included)
Rate: Rs. 11000/-
Rate Plan : M.A.P. (Breakfast, Lunch or Dinner included)
Rate: Rs. 12000
Rate Plan : A.P. (Breakfast, Lunch, Dinner included)
Rate: Rs. 13000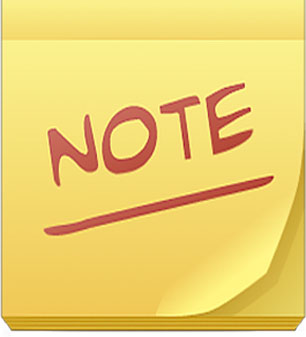 * Children above 8 years are subject to charge at Rs. 1500/- per child
* Taxes - 25.07% extra.