Deluxe Rooms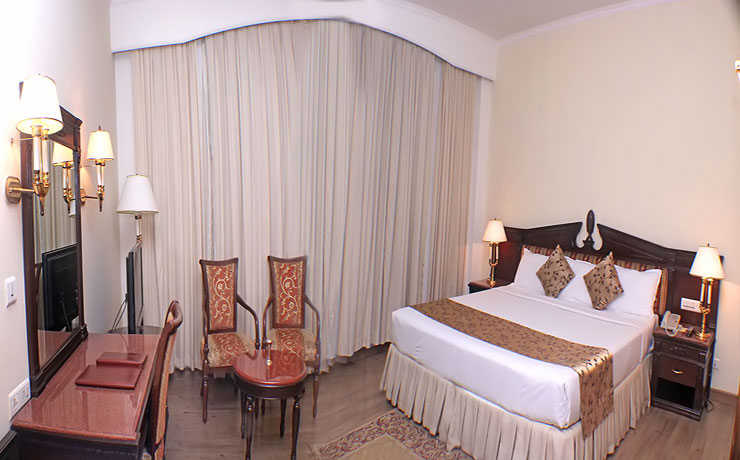 The Deluxe Pool View Rooms are very spacious, covering a 222 square feet area and a beautiful view of the reflection pools. These rooms feature king size beds, a well appointed work table, walk-in wardrobes and large four feature bathrooms with shower cubicles

Interior design of Deluxe Rooms as spacious and contemporary spaces, luxuriously appointed and highly functional. From intelligent climate control to large flexible work stations. Bathrooms features bathtub and bathtub with shower.
Amenities
Hot Tub
Breakfast
Fitness Center
Swimming Pool
24 x 7 Room Service
Restaurants
High Speed Internet
Dry Cleaning & Laundry
WiFi
Newspaper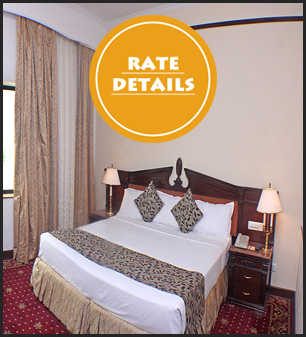 Rate Plan : C.P. (Breakfast included)
Rate: Rs. 7500/-
Rate Plan : M.A.P. (Breakfast, Lunch or Dinner included)
Rate: Rs. 8500/-
Rate Plan : A.P. (Breakfast, Lunch, Dinner included)
Rate: Rs. 9500/-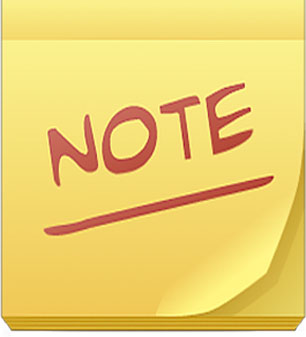 * Children above 8 years are subject to charge at Rs. 1500/- per child
* Taxes - 25.07% extra.